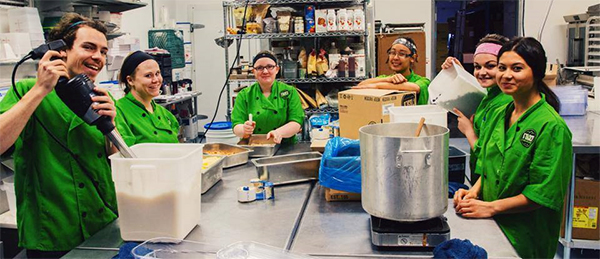 Sept. 04, 2014 | CREBNow
Doors Open YYC: A gelato affair
With flavours like frozen hot chocolate and salted caramel how can you not be tempted by the wares of Calgary's
Fiasco Gelato
, one of more than 30 sites included in this year's rendition of
Doors Open YYC
.
"We have so many amazing companies building great culture right here in Calgary, and we want to share it with the people," James Boettcher, chief idea officer with Fiasco said of the Doors Open experience. Using local ingredients, Fiasco's wares are created in 10-litre batches. As well as a food truck, folks can get their gelato fix at their local Co-op, Sunterra, Planet Organic, Mrs. Greens, Bite Groceteria, Luke's Drug Mart and more.
Visitors to Fiasco's test kitchen during Doors Open have a chance to see the Fiasco crew doing what they love.
"Fiasco has been built on loving what we do, or simply not doing it," said Boettcher. "This is our chance to truly show people how much love, passion and excitement go into the makings of our delicious collections."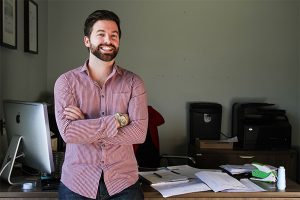 This is the third year for Doors Open YYC, which was launched in 2012, the same year the city was named "Cultural Capital of Canada" by the federal government. The program itself was founded in Scotland nearly 25 years ago to help build civic pride, and since become a worldwide sensation.
Tagged: Calgary | Calgary Community | Doors Open YYC | Fiasco Gelato | September 27-28
---
---
Connect With Us