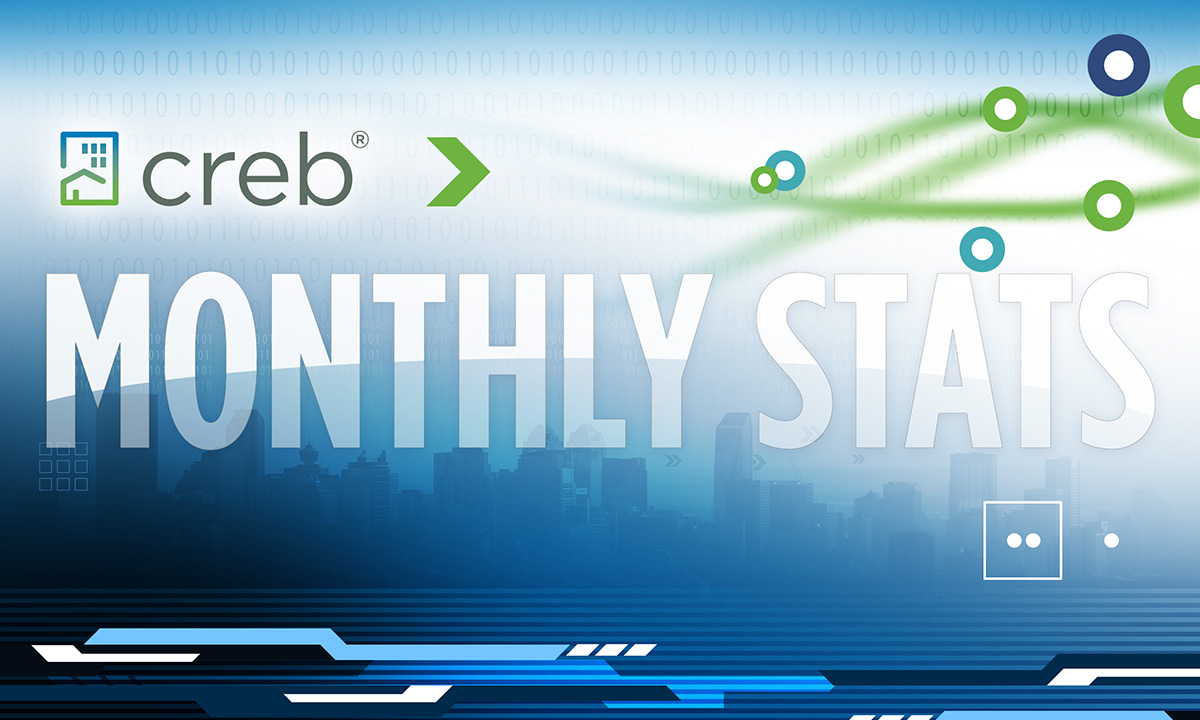 Courtesy Bucci Developments
April 25, 2018 | Barb Livingstone
Betting on Bridgeland
Bucci Developments continues commitment to the community with Radius
Radius has risen in Bridgeland, with less than a year remaining before homeowner occupancy.
And demonstrating its continued faith in the inner-city neighbourhood, builder Bucci Developments is already at work on another proposed mixed-use project.
The roof has been placed on the seven-storey, 201-unit Radius, and cabinets and floorings are now going in, says company vice-president Mike Bucci.
"We took a risk pulling the trigger on construction" during the downturn, he says, but it will be worth it at the end of the day.
"I will be the only guy delivering a brand-new, multi-family building in 2019," he said. "You never make money running with the pack. It's a good product in a good location and it has paid off."
Radius, which sits in the Bridges development just off First Avenue N.E., has sold more than 60 per cent of its units.
"We like building in neighbourhoods like Bridgeland, Mission and Kensington where all the amenities meet multi-family needs." - Mike Bucci, Bucci Developments vice-president
Two show suites just opened within the building. The units range from 618-square-foot one-bedrooms to a 1,321-square-foot, two-bedroom-plus-den option. Amenities include fitness facilities (cardio, weight-training and yoga rooms, and a spin studio), a ski/snowboard service room, and underground car and dog washes. The rooftop terrace will include a fireplace, barbecue area and urban garden.
Vancouver-based Bucci was one of the first builders to buy into the promising future of Bridgeland (one of the city's oldest neighbourhoods) with Next, as well as two earlier buildings in the Bridges.
"We like building in neighbourhoods like Bridgeland, Mission and Kensington where all the amenities meet multi-family needs," said Bucci, citing Bridgeland's strong sense of community, parks and popular cafes, and easy access to downtown, Deerfoot Trail and the CTrain.
Radius buyers have ranged from young professionals to downsizers, all seeking to enjoy the community's lifestyle.
The company is so confident in Bridgeland's appeal that it's seeking rezoning for land directly south of Radius to build a proposed 15-storey residential building with 10,000 square feet of retail at its base.
That multi-use design would provide increased retail (with the same original residential density) along the pedestrian walk towards the CTrain station, says Bucci.
Doing this work during an economic recovery isn't new for the company – "we've been through three or four recessions in Calgary" – but Bucci says Radius's sales centre is already seeing 30 to 50 groups per week, "something we haven't seen in three years."
Building off that positive news, Bucci predicts a strong spring market is in store for the city.
"There are a lot of qualified buyers who have deferred making their investment, and there is strong financial capacity in Calgarians who have been holding back because of the (economic) uncertainty," he said. "They just needed to reach a comfort level."
Tagged: Bridgeland | Bucci | Bucci Developments | Calgary Real Estate News | Condos | Condos | Feature | First Avenue | Mike Bucci | Radius | The Bridges
---
---
Connect With Us