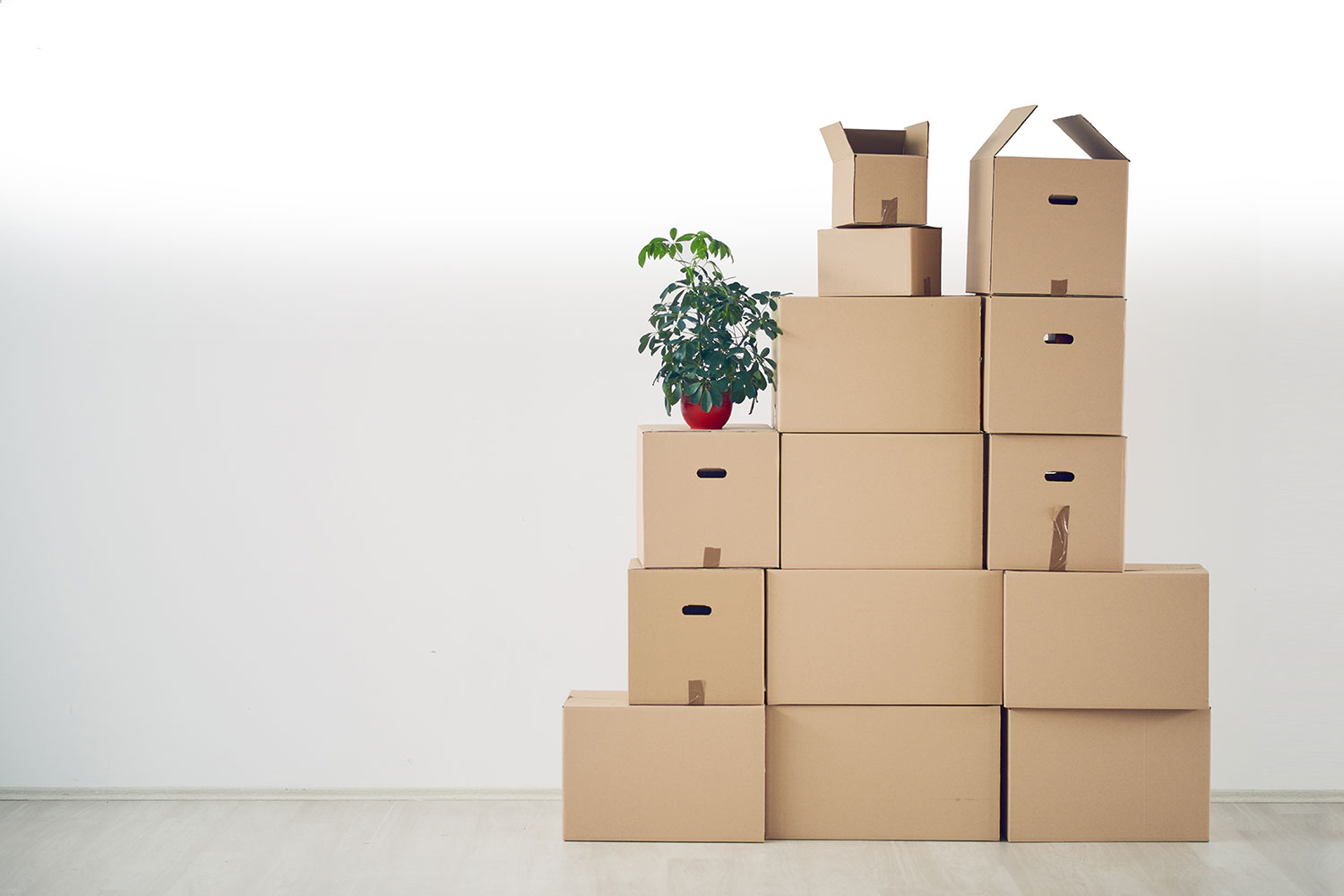 Getty Images
July 18, 2018 | Gerald Vander Pyl
Thinking inside the box
Six tips for a stress-free moving day
As exciting as it is to buy a home, it also brings with it the reality of moving day, and the hassles that come along with that process.
To take the guess work out of the big move, we talked to the experts to get their tips for planning a stress-free move: Barry Byman, sales manager and partner with AMJ Campbell International in Calgary, and Vince Kirton, regional manager with Sentinel Storage.


Choose a reliable mover
"The selection of a mover is probably the most important thing," said Byman. It's important to consider the reputation of a mover, since they will be going into your house and handling all your most precious possessions. Byman says membership in an organization like the Canadian Association of Movers guarantees adherence to certain standards of service.


Book your move
Byman says you should try and book your move at least a month in advance. Don't forget to arrange use of elevators if you are moving in or out of a high-rise building, and have parking spaces arranged if parking is limited. Byman says it is usually unrealistic to move out of your old home in the morning and into the new one in the afternoon, so plan for two days.


Check moving insurance
If a mover says their fee includes insurance, Byman says it's important to read the fine print, as coverage might be no more than 60 cents per pound per article, so the payout on a 10-pound item is only $6. He says most movers offer better insurance for a fee, such as $100,000 of complete coverage on items from a typical three-bedroom home for about $400.


Decide who packs
"That's the biggest problem in the world for movers," said Byman. "We go into a house and the packing is not completed." He says some people can handle the packing process, while others end up with items stuffed into awkwardly sized liquor store boxes that are hard to properly stack in a truck. Byman says consider having the moving company pack, or if you want to pack certain items, buy and use industry-standard boxes.


Arrange storage
If there is a gap between moving day and when you'll be taking possession of a new home, arrange storage space. Kirton recommends booking your storage unit at least two weeks in advance. Sentinel offers storage on a month-to-month basis, and the company can pro-rate the cost for those who only need six weeks storage, for example. Kirton says you should always get insurance for your stored possessions, either through the storage company or your home policy.


Let the movers do their job
Byman says when moving day arrives, try to take a hands-off approach. "There are people who are concerned with stuff in the china cabinet and they hover," he said, adding that it is usually because a customer had a bad moving experience before. So remember to screen your mover properly, then sit back and relax.


Tagged: AMJ Campbell International | Barry Byman | Calgary | easy | House & Home | How To | insurance | move | mover | moving | moving day | Sentinel Storage | storage | stress-free | tips | top-6 | Vince Kirton
---
---
Connect With Us