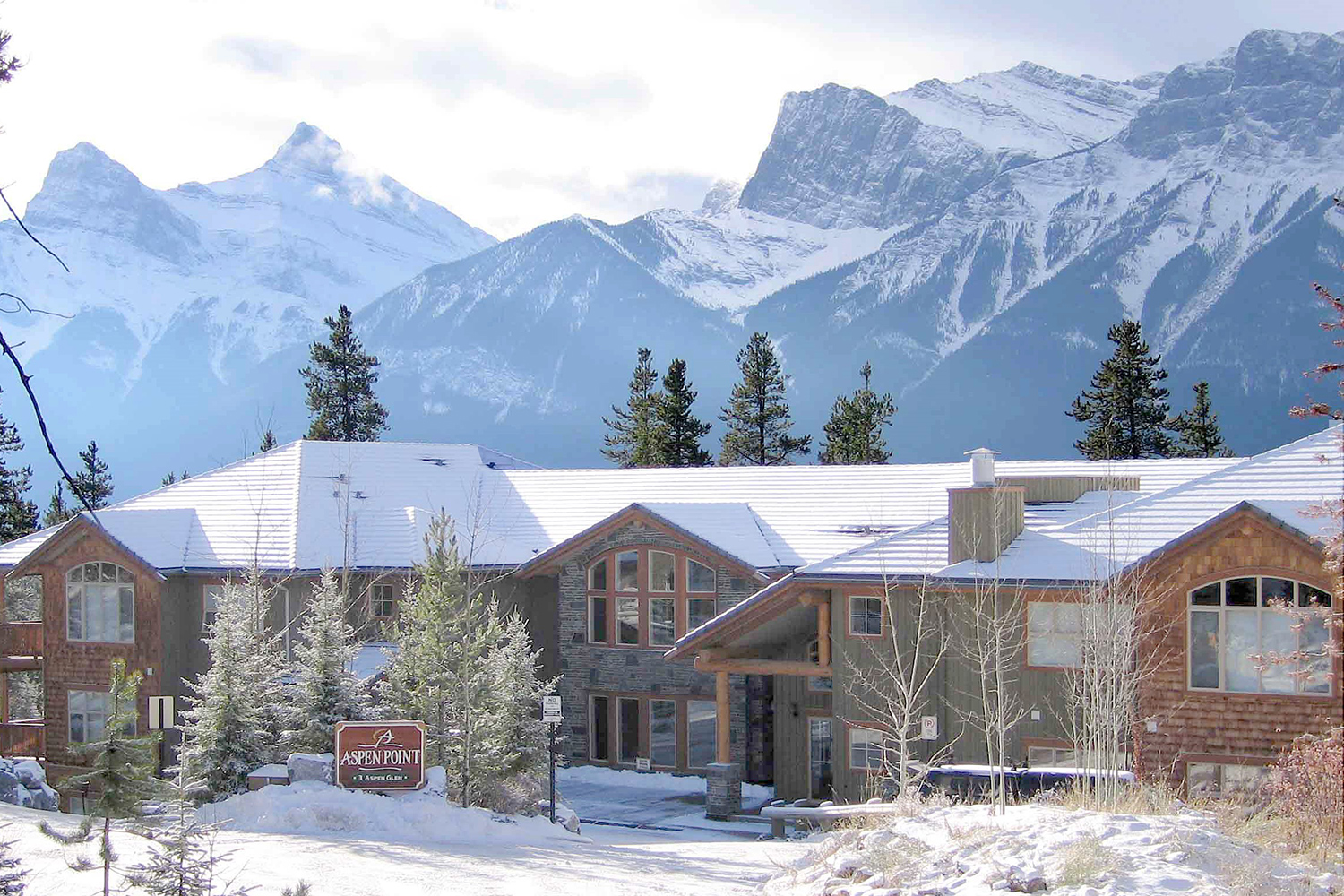 Courtesy Ann Keith
Jan. 16, 2019 | Andrea Cox
Canmore: A charming mountain town on the rise
The quaint mountain town of Canmore, once considered merely a place you drove through on the way to Banff, is experiencing a metamorphosis, shaped by an influx of urbanites from cosmopolitan centres across the globe.
They have infused the town with a lively, artistic vibe, resulting in a wave of new locally inspired eateries, upscale boutiques and craft breweries – not to mention a string of new hotels, topped off by the five-star Malcolm Hotel that opened in November 2018.
A new public installation by local artist Tony Bloom, titled
Orogens: The Canmore Formation
, will soon grace the Spur Line Trail, and a handful of new real estate developments are in the works at both Three Sisters and Peaks Landing.
But at the heart of it all is what makes this place so special – year-round adventure, stunning scenery and untouched nature cradled by some of the world's most majestic peaks.
"We love it here. It's a great place to live," said resident Thomas Krause, who moved to Canmore seven years ago from Shanghai, China, with his wife and two children.
"There are so many activities going on – everyone is engaged in sports or in culture. We are really lacking in nothing. Plus, it is so friendly. People greet each other here. It is not like it is in the big city. It is much more personal."
"We've really seen a shift towards people wanting smaller, more affordable houses." - Thomas Krause, RE/MAX Alpine Realty
Krause is a REALTOR® with RE/MAX Alpine Realty in Canmore and is known for his popular blog that highlights Canmore real estate trends.
Krause tracks data from the local system, which does not include private sales or sales by Calgary brokers.
He says that although prices increased year-over-year in 2018, sales numbers were down by eight per cent, from 507 in 2017 to 464 in 2018.
Price per square foot also went up across the board, he says, to $522 per square foot. In 2012, that number sat at $361 per square foot – a fact that has led many people to "rightsize" their housing arrangements.
"We've really seen a shift towards people wanting smaller, more affordable houses," said Krause.
His numbers indicate the average single-family home price in 2018 hovered at just above $1.1 million, while the greatest price increase – up 15 per cent from 2017 – was seen in the hotel condominium sector (vacation rental property), where the average sale price was $417,000.
As for 2019, he's optimistic about what Canmore's real estate market will hold.
"We have much different pull factors than Calgary," said Krause. "People come here because they love the mountains, the clear air, the clear water. They are not coming here to search for work."
Tagged: Calgary | Calgary Community | Calgary Real Estate | Calgary Real Estate News | Canmore | Feature | Rocky Mountains | Surrounding Areas
---
---
Connect With Us