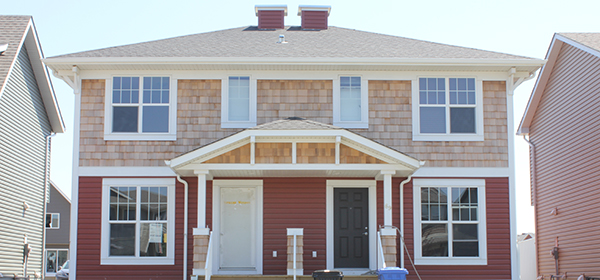 July 23, 2012 | Cody Stuart
Building Permits Up in Calgary
Building permit values for Calgary are on par for the third best overall year in the city.
The estimated construction value of building permit applications in Calgary for the month of June 2012 was $355 million, a decrease of 15 per cent compared to June 2011, bringing the year-to-date total to $2.49 billion. Year-to-date ending June 30, values are up seven per cent compared to 2011, 20 per cent compared to the five-year average and up 24 per cent compared to the 10-year average.
"We are on par with last year which was one of our top three years in terms of building permit values," says Kevin Griffiths, Acting director of Development & Building Approvals. "Activity across the city seems constant, and looks like we are getting set up for another strong year."
In July there were 1,377 permits for residential projects and 1,723 for non-residential projects. Notable projects valued over $10 million for the month include improvements to Chinook train station ($14.20 million), a new warehouse in Great Plains Industrial park ($13.57 million), and a new apartment phase in Panorama ($10.99 million).
Building permits are a barometer of intentions in the construction industry and are not actual construction starts.
Tagged: Calgary Community | Calgary Real Estate | Calgary Real Estate News | Growth | Permits | Residential
---
---
Connect With Us